Nadiya Nottingham
is a native of Co. Dublin Ireland and a Celtic Priestess, certified Qigong Teacher, and a Registered Yoga Teacher (RYT500).
Through her decades of healing experience, Nadiya will help you to move mountains in your life. She will help you heal personal trauma and rebuild your spirit from the inside out by re-finding your lost soul, mending the heart and through her Medical Qigong work, help you heal your organs; through Celtic Energy help you strengthen your voice and give you a new sense of 'standing' on the Earth, in your personal power.
She is a certified Medical Qigong Practitioner by Robert Peng and a Qigong teacher by Masters Liu Dong and Liu He of the Linggui School in Portland, OR. Nadiya's deep heart teachings spring from her own struggles as a young woman. She has overcome addiction, survived an attempt on her own life at age 15, and at age 60 she has many authentic, tried and true life teachings to share with deep love.
Her humor and keen observation of life is inspired by Oscar Wilde, Jane Goodall, Maya Angelou, Michelle Obama, Goddesses Tara and Bridget, and her students, friends, and husband Steve and her family.
Nadiya's Shamanic training as Priestess of Bridget was under the guidance of Dr. Isabelle Weber. Core Shamanism, Advanced Shamanic Practitioner and Weather Shamanism with Nan Moss. Nature Spirit communication with Marko and Anna Pogacnik and of course Ireland Herself, the ground of such deep beauty and magic.
She honors the Elements through the Seven Sacred Directions of Air, Fire, Water, Bone, Sky, Earth, and Heart. Human rights and Earth protection are her passions. Nadiya hosts international workshops for Womb Healing, Qigong, Yoga, and Celtic Shamanic Healing. She has been a practicing yogini for over 25 years, and is a senior teacher at The Integral Yoga Institute in New York City, where she has trained teachers, hosts Satsang, and teaches workshops.



Qi Yoga by Nadiya Nottingham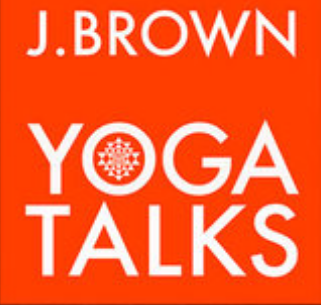 Candid conversations about yoga and beyond. From yoga philosophy, to the business of yoga, to subjects unrelated to yoga, J and his esteemed guests always have something interesting to say.
Nadiya Nottingham and J Brown know each other from the early days of the NY yoga scene and have been friends for years but this is the first time they really have a full length conversation about ideas that are important to both of them. They discuss Nadiya's evolution from yoga to QiGong and Celtic Tree Medicine, the relationship between QiGong and Tai Chi, similarities and differences between QiGong and Yoga, power animals, and the mystery and magic of each persons own individual medicine.
https://www.jbrownyoga.com/yoga-talks-podcast/2018/10/nadiya-nottingham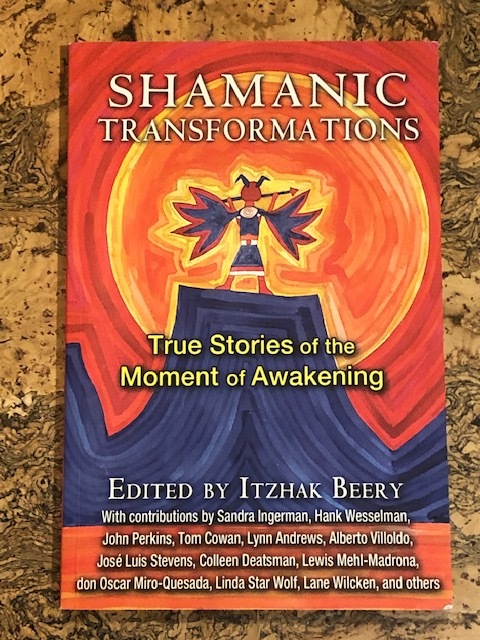 In this book of remarkable firsthand accounts of "shamanic awakening," Nadiya Nottingham joins world-renowned shamanic practitioners
in relating one of her own initiatory experiences into Animal Spirit communication and a profoundly moving cross-continental communication with a dear friend on his death bed. Nadiya gave a reading and hosted a Shamanic Journey with the book's editor, shamanic healer Itzhak Beery, at the Rubin Museum in New York City, in 2017.